John F. Hayter, Attorney At Law, P.A.
Florida Collections & Litigation Attorneys
Traditionally, the fees charged for collections work are contingent in nature and our law firm is no exception. This means that normally there is no fee charged or paid unless a collection is made. The amount of the fee charged by the firm in its collection work varies somewhat, but normally ranges from 33.33% to 40% of all amounts recovered. By using contingent fees in its collections work the firm's goal is to allow those clients who are unable to pay hourly fees access to the same high quality legal services as those often only available to large businesses and wealthy clients. Our standard Pre-suit Claim Retainer Agreement and Judgment Collection Retainer Agreement, each of which can be accessed and printed from this page, thoroughly detail each of these different fee arrangements. You are encouraged to review these agreements and invited to contact us if you have any questions.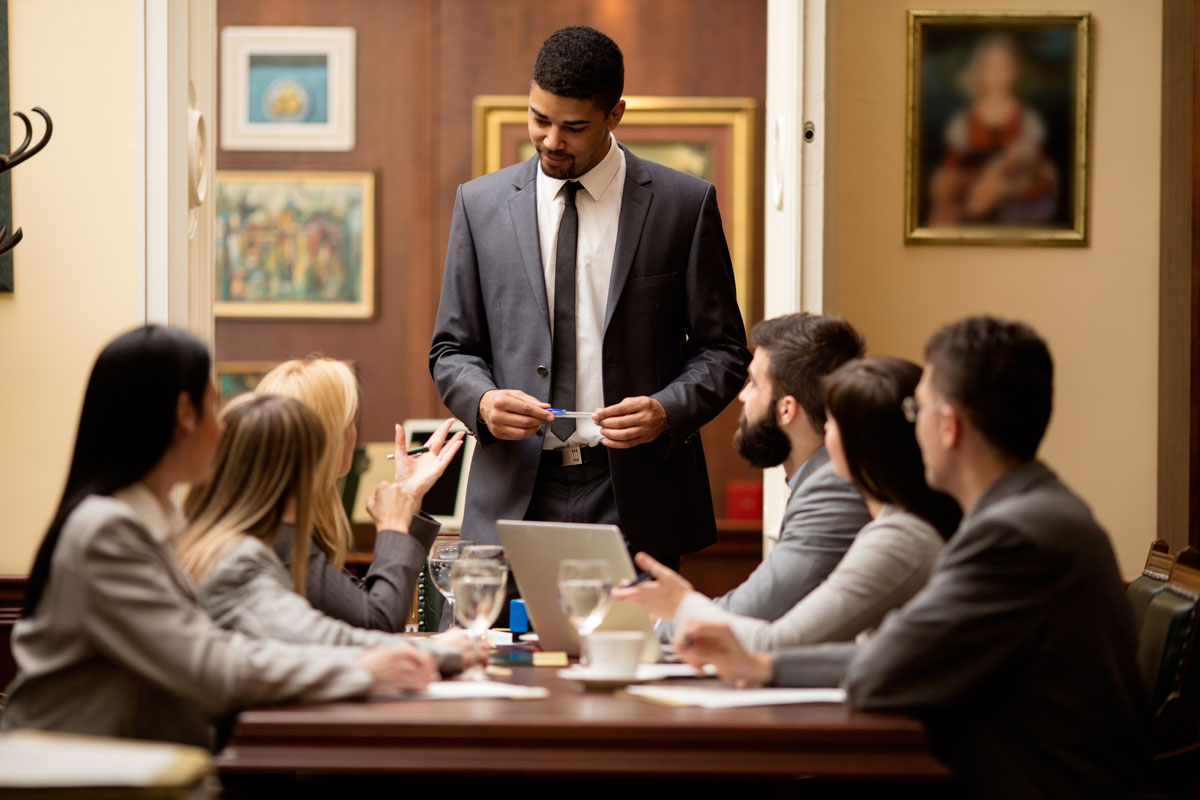 Foreclosures are typically handled on an hourly fee basis, as otherwise set out in our Standard Foreclosure Retainer Agreement. Foreclosure retainers usually start at $1,500 (six hours @ $250), plus costs. Court costs in foreclosure actions can be as little as $450.00 and as much as $2,000.00 or more. If you have any other questions regarding our foreclosure services, please feel free to contact Mr. Hayter day or night at 352-213-7298.